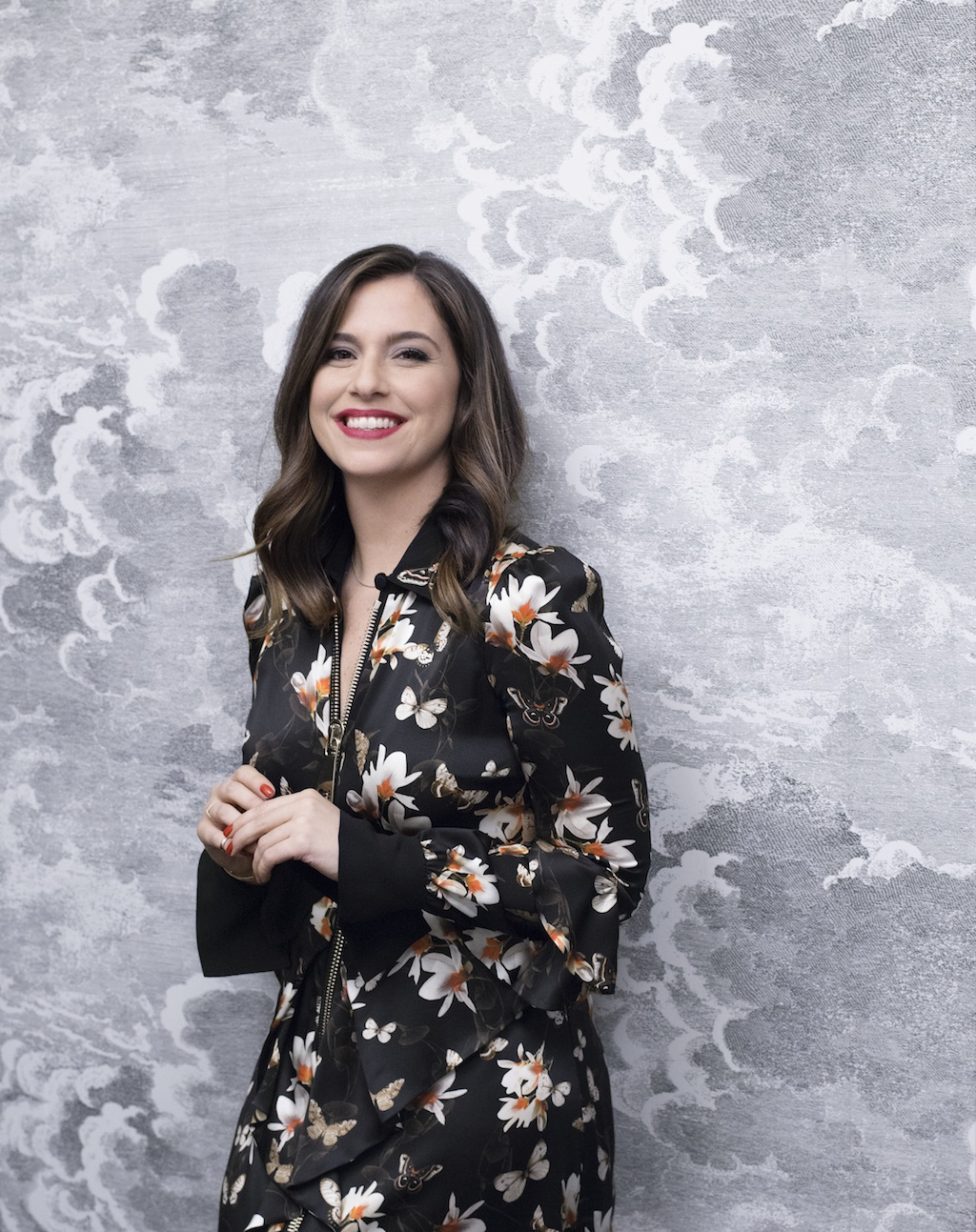 Italienne Brésilienne, elle vit à Milan depuis 2005 où elle a créé sa griffe après des études à l'institut Marangoni, et un passage chez Versace. Son sens des couleurs, l'humour qu'elle associe à des formes parfaitement maîtrisées redonnent des couleurs à l'univers des accessoires, souliers et sacs en tête. En novembre 2016, sa griffe a rejoint l'écurie OTB. Une nouvelle ascension pour cette passionnée qui fait de son métier un jeu en version kaléidoscope. On ADORE!!
Quelle est la grande inspiration de la dernière collection Cruise?
The main inspiration comes from the glamour of the streets of Los Angeles and the nuances of the natural landscapes of the California coast. The summer pre-collection is an authentic declaration of attention, elaboration and stylistic evolution with a series of new and evocative silhouettes combined with finishings and never seen before details.
Que signifie la couleur pour vous?
The color is part of my stylistic and creative DNA. The color is a key element of all mine collections, including the Fall/Winter one. You will always find bright nuances even in the winter season!
The color also reminds me of my homeland, it is synonymous of joy, happiness, life!
Quels sont les artistes qui vont ont influencé?
There are so many artists that influence my everyday work. Artists in the field of design, art, music, photography. For example, among these: Sonia Delaunay for her use of strong colours and and geometric shapes but also Matisse, Pollock, Georges Braque and the british photographer Glen Luchford just to name a few. I think their work is amazing and I'm totally in love with their creative vision.
Qu'est ce qui vous fait avancer?
My passion.
Qu'est ce qui vous fait tanguer?
The hypocrisy and falsehood.
Le pire fashion faux pas?
Wearing big, sporty bag during an evening/cocktail occasion!
Votre tenue préférée au quotidien?
It depends on the day. But I like "menstyle" shirt with a pair oj jeans; of course matched with my shoes and bags!
Votre définition de l'extravagance?
Nowadays and in the society we live in, the real extravagance is "Be yourself"!
En quoi l'intégration de Paola Cademartori au sein du groupe OTB modifie votre travail?
In a positive way obviously. Entry into this group has been a great satisfaction as well as an amazing opportunity for the growth and the development of my brand.
I'm a deep "fan" of Renzo Rosso, both as a person and as an entrepreneur, and I'm sure this will be a really great adventure!
Quels sont vos grands projets?
Conquer the world! I'm jocking!
However my biggest project for the upcoming year are of course:
Consolidate and increase the commercial presence worldwide
Strengthen the brand awarness and brand image
Why not increase the product offer!
www.paulacademartori.com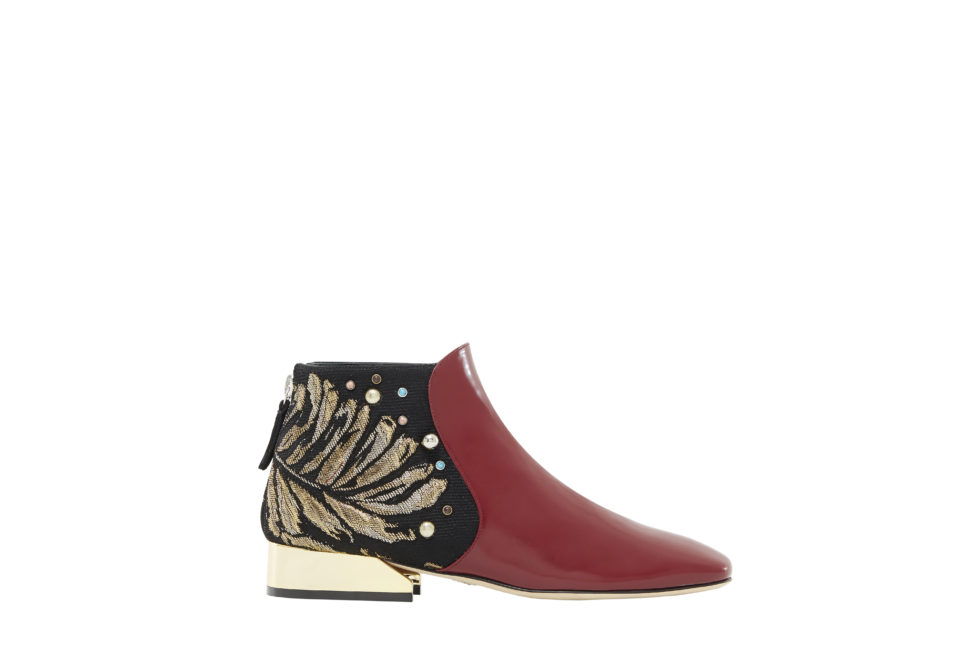 PAULA CADEMARTORI boots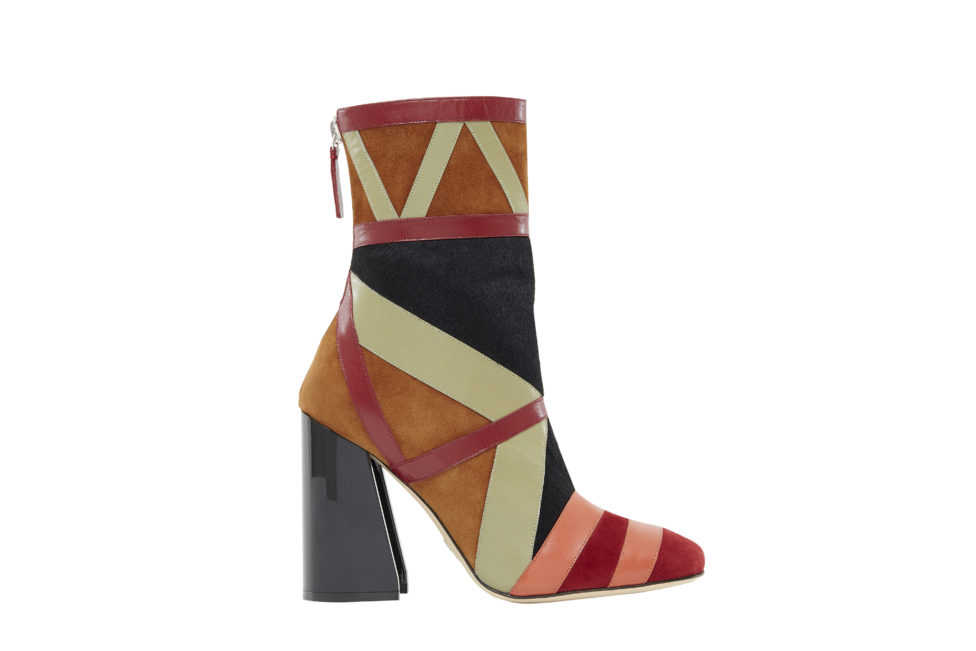 PAULA CADEMARTORI boots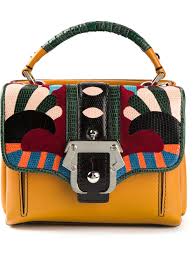 PAULA Cademartori bag
Paola Cademartori bag PAULA CADEMARTORI